Golf Lessons in San Diego with LPGA Teaching Professional, Lori Brock
PRIVATE GOLF LESSONS - ADULT
30 Minutes
$70
1 Hour
$140
1.5 Hours
$195
DISCOUNT on Packages of 6 Lessons
30 Minutes : $390
60 Minutes : $780
On-Course Playing Lesson
(9 Holes)
$240
PRIVATE GOLF LESSONS - JUNIOR
| | |
| --- | --- |
| 30 Minutes | $55 |
| 1 Hour | $110 |
| 1.5 Hours | $165 |
| DISCOUNT on Packages of 6 Lessons - 30 Minutes | $305 |
| DISCOUNT on Packages of 6 Lessons - 60 Minutes | $610 |

>> 24 Hour Cancellation & No Show Policy <<
Please cancel or reschedule your lesson no later than 24 hours prior to the lesson. No shows or same day cancellations may result in a charge of one lesson.
GIVE THE GIFT OF GOLF WITH A GIFT CERTIFICATE
Golf lesson gift certifications make great gifts for birthdays, anniversaries, and Christmas.
Contact Lori for details.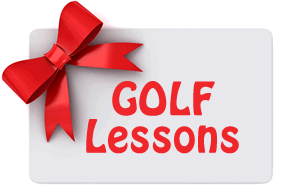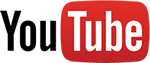 GROUP LESSONS
Intermediate to Advanced Golfers
Men & Women

Short Game Skill Clinics at Stadium
Putting Clinics, Pitching Clinics, and Sand Shot Clinics
$50 for one hour
Limited to 3 students per clinic
*Must call Lori to sign up!
April 3, Monday, 1pm - Pitching
April 7, Friday, 2pm - Chipping
April 10, Monday, 10 am - Sand
April14, Friday, 10am - Sand
April 17, Monday, 10 am - Putting
April 24, Monday, 2pm - Lob Shot
CLICK HERE FOR DETAILS
---
Women Beginners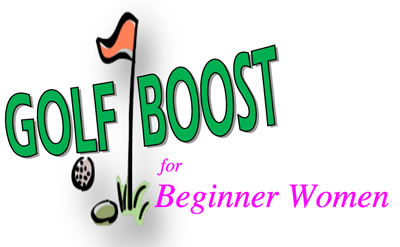 Join the GOLF BOOST Learning Series!
Learn the basic skills and knowledge necessary to get out and play the game of golf.
Two 90-minute classes for $120
Maximum of 6-to-1 Student to Instructor Ratio
SATURDAYS : 9 - 10:30
Step 1 April 27 and May 4
Step 2 May 11 and May 18
Step 3 June 1 and June 8
Step 4 June 15 and June 22

---
How To Putt Like A Pro
Your Practical Road Map For Success (Better Golf NOW! Book 1)
There's more to sinking putts than just a great stroke. This eBook will cover the 8 key elements to the art of Putting Like a Pro. Through reading this book, you will learn how to develop both the tangible and intangible skills that great putters possess: These skills are as follows:
Solid Set Up and Grip Position
Efficient Stroke Mechanics
---